Light, both natural and artificial, gives life to our home: lamps and other lighting products are essential elements in the decoration of our space. While it is always preferable to natural light, the lamps allow us to create different environments in our rooms: an intimate space with subtle lamps and soft lighting, a more festive environment with colored lights or a place of study and reading with cold light.
The offer of styles, shapes and colors is so great that, whatever our tastes and needs, find the perfect retro lamps. We can not think of a luxurious living room without imagining a spectacular and classical chandelier and associate streetlights forges a romantic gardens. The assortment of lamps is practically unlimited: among other products, you will find hoses, wall lamps, lamps roof, exterior and the latest in LED technology.
The play of lights and shadows that is achieved using different lamp determines the look of a room, so a mixture of different types of lamps and bulbs is ideal for creating the special atmosphere we seek option. With a lamp we can also give new life to our home easily, whether from a ceiling or wall. The options are endless. Read on to find out more!
SELECTION OF BULBS
Before buying a lamp, you need to ask some questions: What room will be placed and what kind of features we need to have must plan what use will give the lamp to see if we want a brighter future for the kitchen light or office, or a type of warmer to watch TV and relax in the bedroom light. Do we prefer a ceiling lamp, pendant or wall sconces? What kind of furniture or style of decoration we want to combine the lamp? Only when one is able to answer all these questions can be said that it is ready to buy a lamp.
TYPES OF LAMPS
Depending on the time of day, room or occasion, you need different types of light.  The best option is always a combination of lamps to ensure different light intensities and even colors. Depending on their function, where we want to place and the characteristics of our house, choose lamps that best fit what we need. Although they are visually very attractive, chandeliers can not be a good choice for a small room. If we look for a hanging or suspension lamp, make sure it does not hang too so they do not block the view. On the other hand, there is nothing more annoying than a blinding light: we must ensure that the bulbs are well protected by the screen.
A lamp need not necessarily be placed on a table to be pretty and practical: comfortable, shelves and bedside tables are also suitable for furniture have table lamps. They are also a perfect choice for the desktop,  as they provide a clear and adequate lighting on the work area. In this case, the position of the lamp is important, righties have to place the lamp on the left to not block light, while lefties will do on your right.
Ceiling lights provide a clear and bright overhead light . Many people prefer this type of indirect lighting, as the light is projected on the ceiling and is distributed evenly over the entire space.
By the way, these lamps are ideal to be placed next to the sofa and in tight spaces. If we add a regulator, we can change the intensity of light and move from one reading environment of relaxation by simply turning the dial.
Decorative lighting, unlike conventional lights, has the main function of fully illuminate the room. The goal is, as its name suggests, add a splash of color or a striking way to complete the decor of the room.
THE FOCUS OF ALL LOOKS
In addition to lighting and decorating, the lamps can be used to create dramatic effects or highlight important elements . For example, type lights bulbs can be targeted and are perfect for highlighting individual objects and accessories , whether small relics, a photo in a nice frame or even a statue. According to the arrangement of the points of light, we can have areas of light and shadow in the same room. With these contrasts between light and dark is generated depth and character in the rooms ; a very original effect that only requires good lamps and bulbs suitable.
Gallery
Some Types of Antique Lamps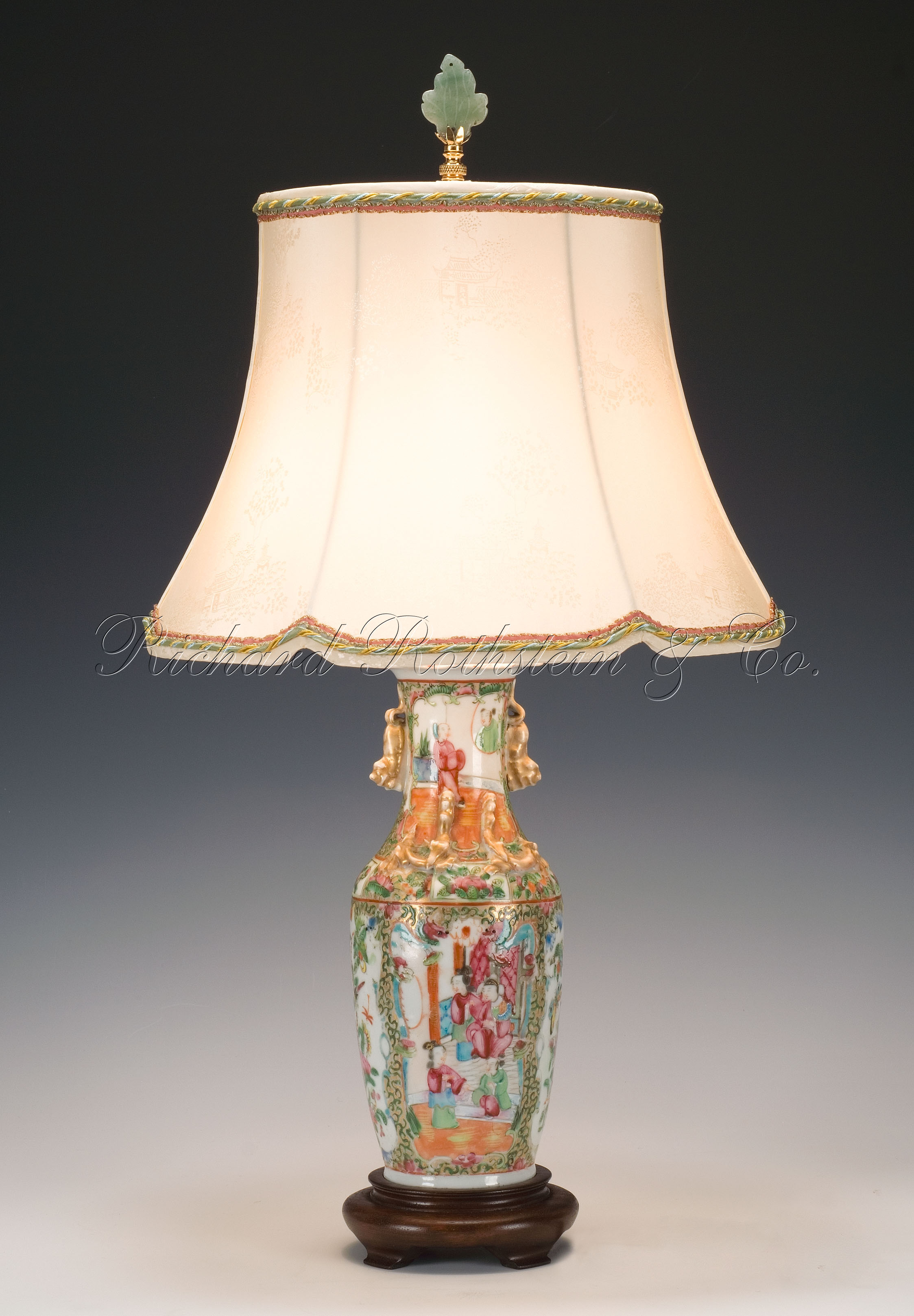 Source: warisanlighting.com
Vintage Apollo Electric Company Industrial type Chrome …
Source: www.ebay.com
Types of Antique Glass Lampshades
Source: antiques.lovetoknow.com
"stiffel lamp" a type of traditional lamp
Source: www.theconcinnitygroup.com
Types of Antique Glass Lampshades
Source: antiques.lovetoknow.com
vintage electric lamp, antique oil lamp type w/ glass …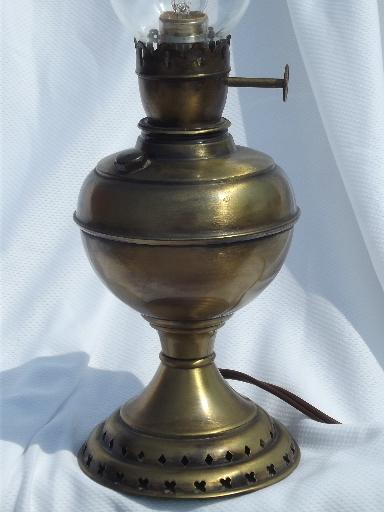 Source: www.laurelleaffarm.com
Oil Lamp Gone With The Wind Type With White Flower 12 …
Source: www.ebay.com
Vintage Collectable Aladdin Nu-Type Model B oil lamp on …
Source: picclick.com.au
Large Victorian Brass Oil Lamp with a Corinthian Type …
Source: www.loveantiques.com
301 Moved Permanently
Source: www.liveauctioneers.com
Types of Antique Lamps
Source: antiques.lovetoknow.com
Vintage Collectable Aladdin Nu-Type Model B oil lamp on …
Source: picclick.com.au
Antique Brass Table Lamp in Classic Styling with White …
Source: www.bespokelights.co.uk
Vintage Antique Aladdin Nu Type Model B Oil Kerosene Lamp …
Source: www.ebay.com
Vintage Tuxedo Rayo Type Fluid Lamp Table Oil Kerosene …
Source: www.ebay.com
Vintage lamp unique duo light type Hurricane Lamp home …
Source: www.ebay.com
Bell Lighting 4w LED E27 Vintage Style Globe Filament Lamp …
Source: www.castlegatelights.co.uk
Pate' Sur Pate' Type Porcelain Vase Now A Lamp For Sale …
Source: www.antiques.com
Some Types of Antique Lamps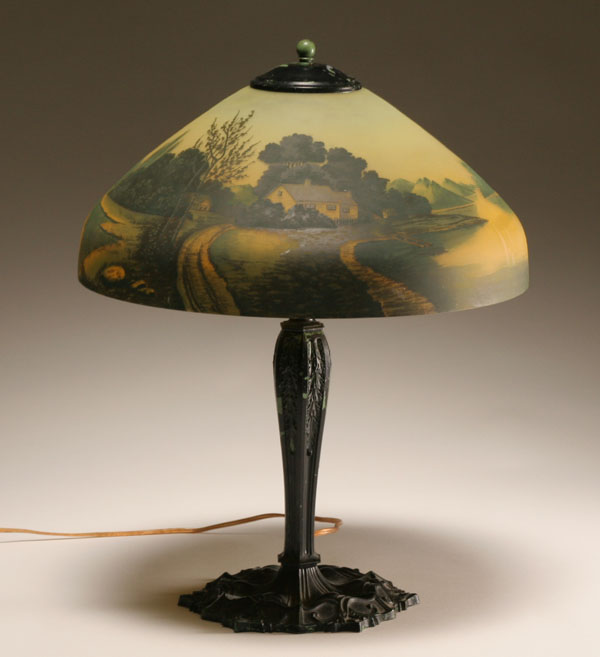 Source: warisanlighting.com
42 best images about Bradley & Hubbard lamps on Pinterest …
Source: www.pinterest.com