The lack of space is one of the main problems we found time to start a decorative design in our homes. Moreover if you came to this article is because you are facing this problem and seek ideas and tricks to make your room appear larger than it is.
Unfortunately, I don't have a magic wand that only with a movement to air 10 square meters per room (which everyone would pay for it, right?), but informed me about advice to increase the sensation of amplitude of a space using only artificial lighting.
And is that one of the main tricks to increase a room is that we are able and increase visual amplitude of that. With this we will not be able to get more elements in space (since the meters are those), but will he be the most important: that the elements that make up our decorations sparkle with style, something that we can thanks to the effects of artificial light.
The illumination of a space is a key factor to enhance (or by disability to spoil) an interior. Proper lighting is a perfect complement to improve an decoration, while a poor lighting can ruin the beauty of some furniture and accessories perfectly chosen.
And once spoke of the effects of illumination in the decoration of the houses, have to do the tricks that will help us improve the sensation of amplitude of a space using the light.
The intensity of the light is an essential aspect, chosen because little light will make it appear that the space is even smaller, and the same is true if we use too much light. A trick to know the light you need is to feel that the room is well lit, but with a light that is not enough to suffocate. And is that when excessive lighting we feel suffocated and feel tired eyes.
The type of lamps that use must also be taken into account. You must avoid the lamps standing because what we want is to win space. These can be changed with wall appliques, that will make the same function without taking up useful space.
If the space that you want to "win" amplitude "for shelves or furniture with glass showcases, illuminates the inner area of the furniture. Putting internal points of light in these elements avoided the effects of shadows produced in your interior and thus increases space visually.
Another trick is to focus on a light to the space mirrors. We have always said that the mirrors are perfect to enhance the lighting of a zone, because they reflect all the light they receive. In the space where you're working like put a mirror to help you with your benefits, puts a focus point for him so that your light to be reflected.
We hope that with these tips you can now zoom in a little space of your House with the wonders of artificial light, or fix some errors in your current decor.
Gallery
Small Bathroom Design Ideas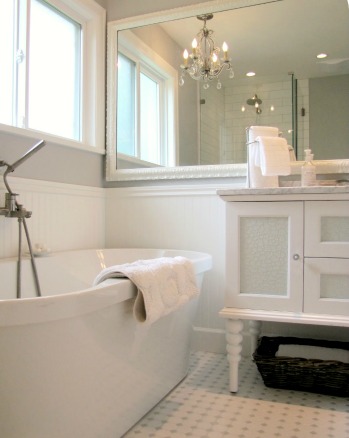 Source: www.stagemyownhome.com
17 Best images about Reflecting sunlight to a dark room on …
Source: www.pinterest.com
5 Architectural Tricks and Devices to Bring Natural Light …
Source: www.dwell.com
How to Expand a Small Living Room Visually: 8 Tips – OBSiGeN
Source: obsigen.ru
Some tricks to make your home look more spacious
Source: becoration.com
Tips & tricks to maximise space in small homes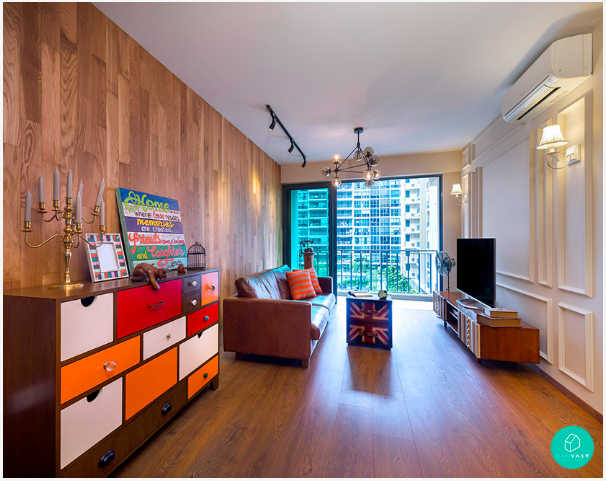 Source: www.99.co
House Tour: Design tricks that help to brighten and …
Source: www.homeanddecor.com.sg
Visually enlarge a narrow hallway: Tips and tricks when …
Source: www.wallpaperfromthe70s.com
Implementation Apartment – Tips and tricks for optimal use …
Source: www.ofdesign.net
Home Staging: How to Enlarge your Interiors with Mirrors
Source: homestaging.about.com
A Look Inside Interior Design – Part 1: Where We Spend …
Source: www.legat.com
New This Week: 3 Ways to Make Your Kitchen Feel Bigger
Source: www.houzz.com
Visually enlarge a narrow hallway: Tips and tricks when …
Source: www.wallpaperfromthe70s.com
Home Staging Tricks to Enlarge your Small Bedroom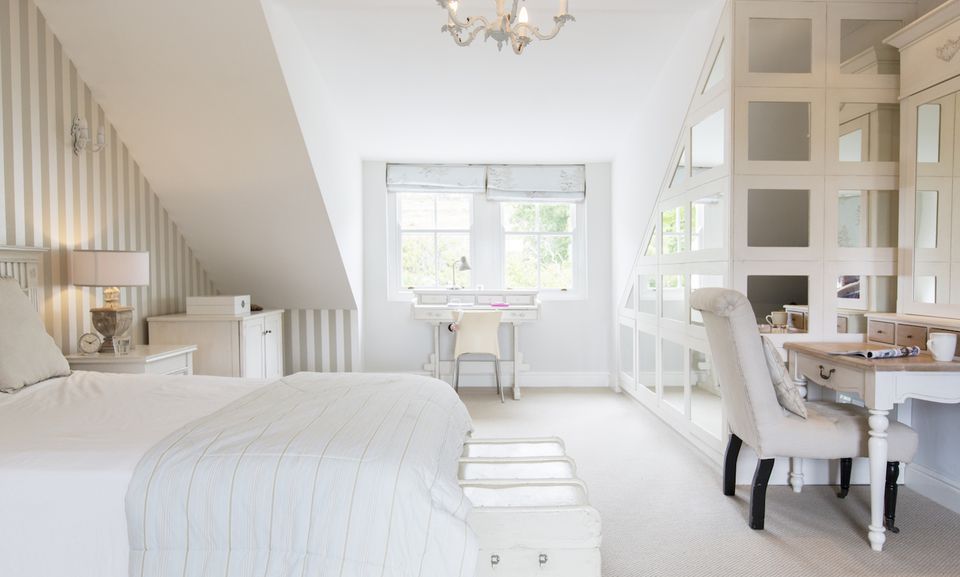 Source: www.thespruce.com
DAYLIGHT AND ITS CONTROL IN SUSTAINABLE ARCHITECTURE
Source: slideplayer.com
18 Small Bathroom Ideas To Make This Cozy Space Look …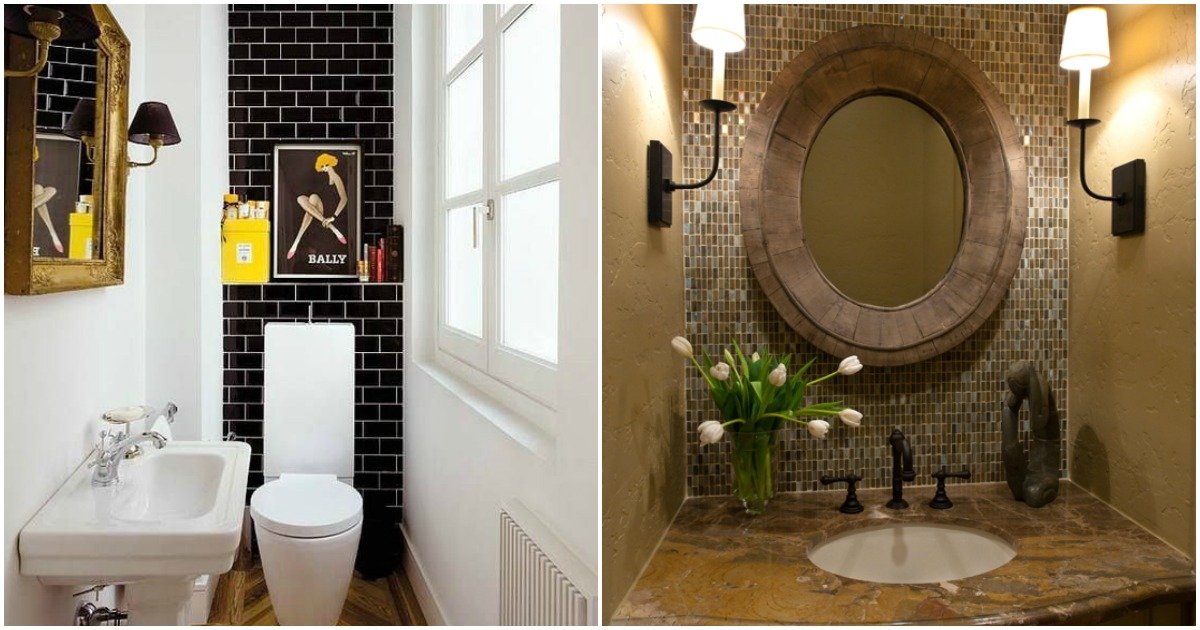 Source: ritely.com
Implementation Apartment – Tips and tricks for optimal use …
Source: www.ofdesign.net
Lighting
Source: www.yourhome.gov.au
Small size: what to avoid when decorating a tiny house
Source: www.eurooo.com
Passive solar systems for building renovation
Source: slideplayer.com