In early December 2008, the European Commission has the phasing out of conventional incandescent Decided. 100- and 75-watt and 60-watt bulbs have since disappeared gradually from the shelves. The majority of the halogen lamps followed in 2016. Now revolutionize light emitting diodes, or LEDs for short, the complete lamps market.
Citizens Consider Energy Saving Lamps Skeptical
The incandescent phase-out had led to fierce debate in Germany. Because both the savings of energy-saving lamps as well as the quality of light, many citizens have reservations. In addition, the eco-lamps contain small traces of mercury and should be disposed of in no case with the trash. Breaks, for example, an energy-saving lamp, caution is advised. So the German Environmental Aid Association advises to first open the window and then to leave the room for about half an hour. Therefore, many German hoard still traditional bulbs.
LED Lamps As An Alternative ?
As alternatives to the controversial energy saving lamp remain the LED lamps. LED lights can now be really bright, have a long life and are much more economical than energy-saving lamps. Thus, LED technology has by now what it takes to replace the light bulb in the apartments that Thomas Edison invented more than 130 years ago. The inventors in the laboratories of Philips, Nichia, Cree and Osram have trimmed the bright chips in recent years on livability.
The dreaded blue cast, the developers have the diodes now given up, even though the white LED is basically a blue still. Originated radiate the small chips in the visible range only red, green or blue. A yellow coating makes blue semiconductor in practice appear white.
LED Sales Increases
Around six million LED lamps were, according to market researchers sold last year in Germany, about 20 million in Europe. Their number has doubled within a year. Especially in Germany and Austria, the technique is popular here, sales more than tripled.
But the battle for the lamps in living rooms, cars and offices will be decided via the price. Customers who are used to buy their bulbs for less than one euro, can easily be put off by the price to 20 euros per LED bulb.
Prices Nosedive
Among the suppliers already raging price war. The business with ready-LED chips has indeed risen by almost a tenth in the past year. Nevertheless Strategies analyst Ella Shum cited by industry journal "LEDs Magazine": "We have witnessed in recent years in the LED industry a bloodbath." According to the US Department of Energy, the prices of standard LEDs have reduced by one fifth each year since of 2005. From once more than 500 dollars per kilolumen they slumped last from less than six dollars.
The price war intensified even in the finished lamps. Cree, Osram and Philips have been in retail products that match the performance of a conventional 40-watt bulb, for ever under ten euros. This looks Osram LED Chef Aldo Kamper reaches a threshold. "A lamp with 40 watt equivalent for ten euros at discounters is the entry into the mass market."
Cheap Asian
However, the prices of traditional bulbs will not achieve long-term estimates of the native Dutch. "It will also be permanently so that LED is not as low as one Edison bulb." To avoid being overwhelmed in the price war of aggressive rivals from Asia, researchers breed in Europe and the US over solutions to make LEDs cheaper.Major costs involved in their production are gold as a contact metal and a precious crystal that is used as a support plate for the production of chips from the semiconductor gallium nitride metal.
Illuminating the future grow literally on artificially produced sapphire. The gemstone discs are expensive, LED manufacturers are therefore trying to replace them with the cheaper silicon that has mainly by the solar crisis a rapid price decline behind. "Silicon substrate could be a jump when hinbekommt same quality", says expert at Osram Stauss. "Silicon substrate costs about one-tenth of sapphire. However, this price advantage does not draw certainly through the complete production chain."
Convincing Advantages
In summary, one can say: The LED lights are energy efficient, significantly brighter than all other lamps and are becoming cheaper. Even more hope makes that manufacturers are constantly developing new models.Conclusion: The LED lamps are the future.
Gallery
Ceiling Lighting: Ritzy LED Ceiling Light Fixtures Flush …
Source: www.epiphanots.com
2018 Lexus LC 500 and LC 500h First Test Review
Source: www.motortrend.com
Buy CHEMION LED Glasses – Hot sale!
Source: www.chemionglasses.com
Buy CHEMION LED Glasses – Hot sale!
Source: www.chemionglasses.com
Led Light Design: LED Floor Lights For Jeep Deck Floor LED …
Source: www.genkiwear.com
Philips Fortimo LED Line and LED Strip
Source: www.youtube.com
Construction started on 100 story icicle skyscraper in …
Source: nextbigfuture.com
Proxima Centauri could have a planetary system
Source: www.dailymail.co.uk
Home
Source: uponics.com
A Modified Exterior And Custom Interior Make The Perfect …
Source: www.carscoops.com
mosfet – Long wire PWMed LED lights
Source: electronics.stackexchange.com
Self Research 300W Maglev Wind Generator , Darrieus with …
Source: www.cntimar.com
Ford Fusion facelift hints at future look for Mondeo
Source: www.autocar.co.uk
Schalter aus Metall mit LED-Beleuchtung Licht, max. 230V …
Source: www.ebay.de
LED diffusion experiments, some results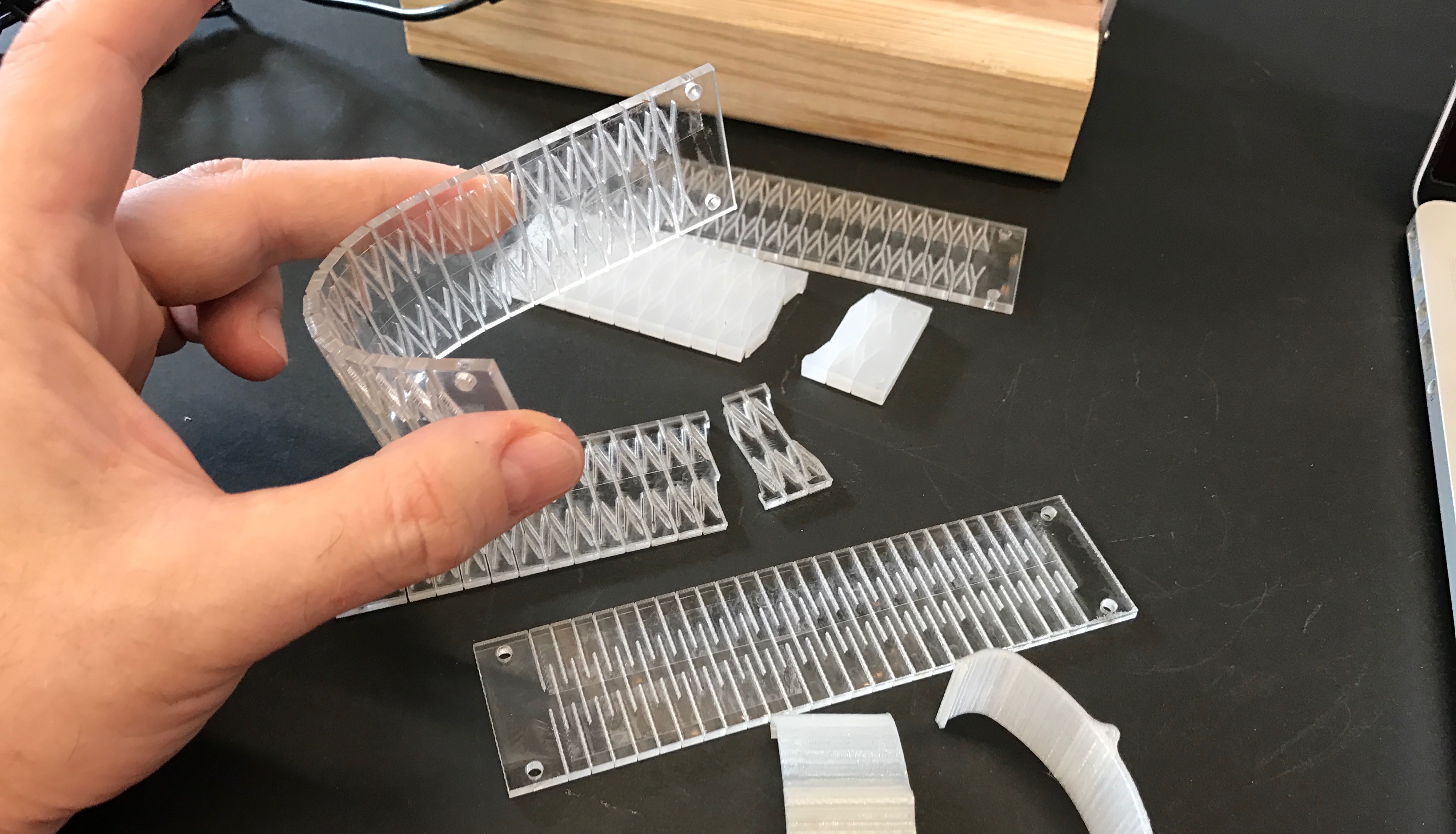 Source: hackaday.io
Sea Turtle Conservation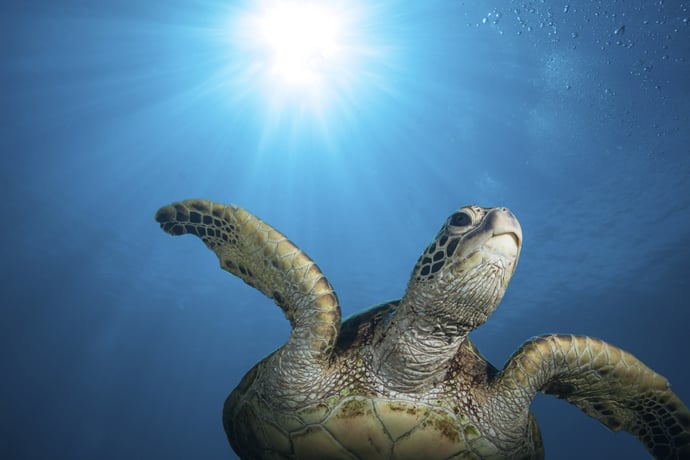 Source: www.darksky.org
University of Bristol, Life Sciences Building …
Source: www.sheppardrobson.com
Marriott Cotonou Beach Hotel
Source: www.meinhardtgroup.com
Smart Textiles and Wearables
Source: www.futuremarketsinc.com
AmbiScreen
Source: www.ambiscreen.tv