Today's knowledge society is the product of the continuous development of their technical skills. Knowledge based in large part on their own intuition and the practical test. It is mostly generated in laboratories and workshops. Safety while experimenting is seen as a top priority. The lighting has to adapt to these requirements.
The modern technological world comes without basic knowledge in physics, chemistry and biology no longer sufficient. Laboratories and workshops are now the places of scientific production and more and more people are working in highly modern work environments. Ultramodern workspaces require high quality lamps. Thanks to LED technology and flexible and resistant lighting systems can be received on healthy light also on the specific requirements of the hotel. In industrial plants and workshops it is especially important that clamped materials do not cast shadows and are clearly visible.
In order to ensure that the handling of chemicals and technical equipment runs as safe as possible, it is true, harsh shadows in the work area and reflections on glass / metal to avoid at all costs. The solution is to offer modern LED lamps, since they increase the vertical illuminance. A harmonious light distribution, soft shadows and glare reduction can be achieved thereby. But lighting installations in workshops must be other demands. Handling of wood, stone and metal swirls inevitably dust and other particles. In particular in industrial manufacture workshops, where is expected a lot of dust, only should high quality lamps are used that against inflammation and inflammation are protected.
Also in the safe conduct of tests and experiments in laboratories safety plays an important role in the lighting. Experiments with fire or combustible materials require specially set places and adapted to extreme loads bulbs.LED lights but prove themselves not only because of their opposing resistance force. The correct recognition of colors plays as in all science – whether physics, chemistry and biology – a prominent role. Chemicals often differ only in slight nuances. The tiniest discoloration in Petri dishes or color markings on cables and terminals shall be clearly identifiable. It is therefore important that all lamps used a good color reproduction have.
Good healthy light has a strong influence on the well-being and increases productivity on Arbeitslatz. LED lamps on the state of the art are also characterized by a long life, energy efficiency and low environmental impact of.
Gallery
Train and Inform Lab Personnel
Source: www.uvm.edu
PPT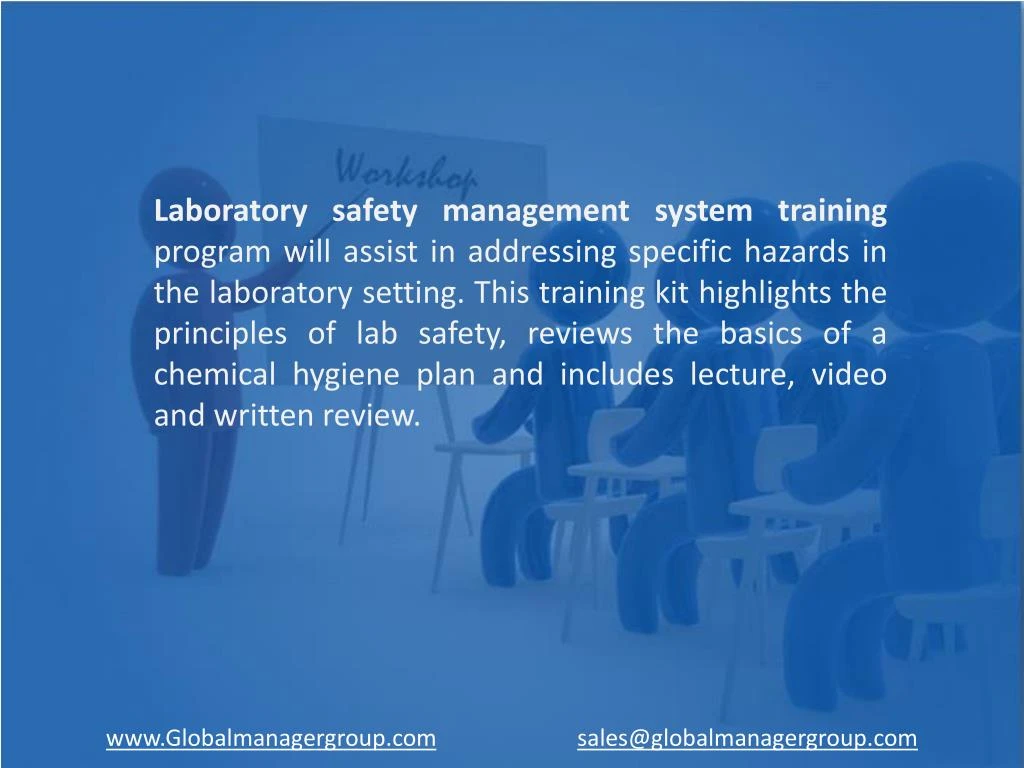 Source: www.slideserve.com
Laboratory Health and Safety: Effective Training … Source: vimeo.com
General Laboratory Safety Training
Source: www.slideshare.net
Learning is a lifelong endeavorLearning MattersAugust 2015
Source: www.themakelearningfun.com
General Laboratory Safety Training
Source: www.slideshare.net
Laboratory Safety Training by UT Dallas
Source: www.slideshare.net
SAChE® Certificate Program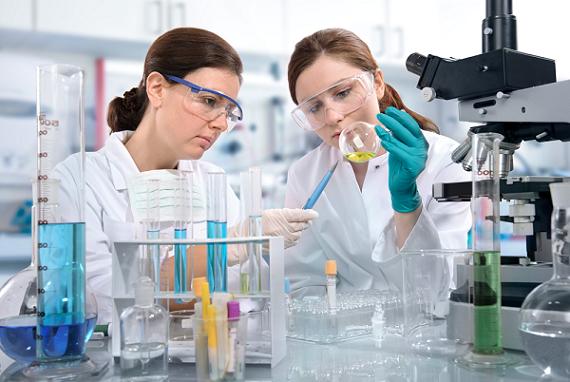 Source: www.aiche.org
EHS Assistant | Environmental Health and Safety
Source: ehs.oregonstate.edu
Light Work / Announcing Spring 2014 Workshops at Light …
Source: www.lightwork.org
Lab Safety Management System Training Kit |authorSTREAM
Source: www.authorstream.com
Lab 0-A Lab Safety Training
Source: www.slideshare.net
Lab 0-A Lab Safety Training
Source: www.slideshare.net
Laboratory Safety – Beyond the Fundamentals Workshop …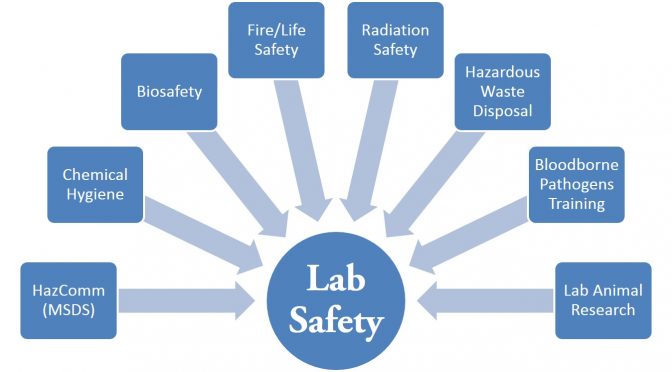 Source: dchas.org
Chemical Hygiene Training
Source: slideplayer.com
PPT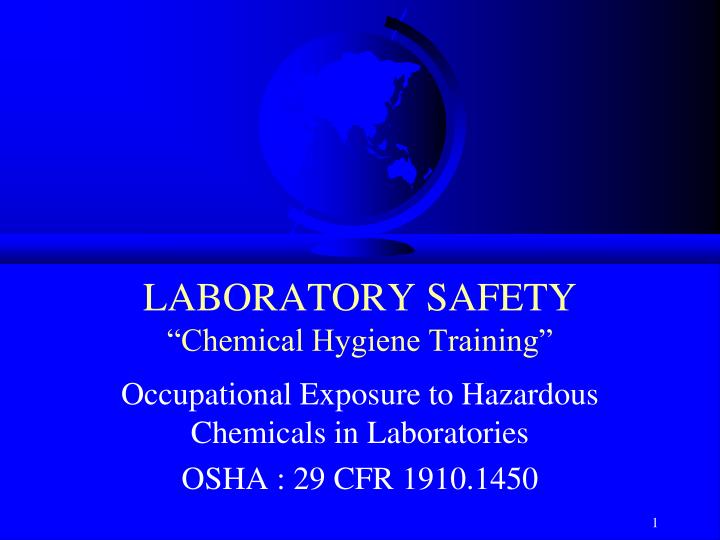 Source: www.slideserve.com
Initial Laboratory Safety Training Updated 08/17/17
Source: slideplayer.com
Laboratory Safety Training by UT Dallas
Source: www.slideshare.net
Environmental Health & Safety Orientation
Source: slideplayer.com
Laboratory Safety Training
Source: slideplayer.com