Brazil has had a delicate moment in relation to the generation of energy. The prolonged droughts of recent years have greatly damaged the country's energy matrix. But how to reduce the light bill permanently, so that we no longer need to undergo crises of shortages?
The measures are varied, from the simple to the most sophisticated. The important thing is to pay attention to the maximum possible of details, so, connect in our tips and save!
AVOID EXCESS ELECTRONICS IN THE OUTLET OR STAND BY
It is a widespread practice to keep equipment such as TVs, DVDs, stereos, or internet modems plugged in, even when they are (apparently) switched off. However, most of them have mini lights that indicate the standby mode, and see: they continue to consume energy.
Try to make the outlets accessible so that you can disconnect the equipment when traveling, spending much time away from home or during your sleeping hours.
Caution: When you finish using your charger, remove it from the wall outlet. Leaving connected cellphone, tablet or laptop chargers even without recharging the batteries also consumes energy!
REDUCE USE OF SOME DEVICES
We all know how much appliances such as air conditioners, microwaves, dryers and electric irons are the villains of light beads. However, with the exception of the refrigerator, with most appliances it is possible to adopt some economic attitudes.
In very hot climates or seasons, where they are needed items, choose more efficient air conditioners, keep the filters clean and set them to shut off automatically from a certain time in the morning. On mild nights, prefer fans or open windows and doors, so that the natural wind can circulate.
With clothes dryers and ironing irons, there is no way: you have to reduce the use to the minimum possible. Separate a space in your service area or on the porch and leave the clothes drying outdoors, hanging them in a way that you do not love.
KEEP THE REFRIGERATOR CLOSED
Caring for the main equipment of the kitchens is important to preserve its proper performance. Here's how to reduce the light bill with simple attitudes:
do not store foods that are still hot, as the change in internal temperature causes the motor to work harder to restore the ideal condition;
avoid opening it too often or for too long, also not to change the internal temperature;
setting for winter or minimum mode and do not worry: your food will remain well preserved;
do not obstruct the back of the refrigerator with fabrics, joinery or keeping it against the wall, as heat exchanges with the air are necessary for its proper functioning.
USE THE ELECTRIC SHOWER IN YOUR FAVOR
Electric showers are also great energy consumers. So take the time to take cold showers during hot days, in order to avoid doing so in the cold seasons, due to the lack of energy!
Above all, completely avoid the reuse of burnt resistors: they consume much more electricity and pose risks to your safety.
ENJOY THE NATURAL LIGHTING
Brazil is one of the most privileged countries in the world with regard to solar incidence. So take advantage of this potential – prioritize the use of natural daylight while keeping your windows, curtains and blinds open.
In very hot areas, keep window openings, protecting them with external fixtures or light shelves, in order to continue to enjoy the sun's rays without excessive heat gain or glare.
USE ARTIFICIAL LIGHTING WITH INTELLIGENCE
Try to replace all the different types of lamps present in your home with new LED technology. LED bulbs emit better light for much longer and consume about 80% less energy compared to conventional incandescent or fluorescent.
In addition, they offer a variety of aesthetic benefits – such as shapes, different colors and even year-end decor- and to the environment as they are much less polluting.
Remember: Even with more efficient light bulbs, it is important to always turn them off when you leave any environment that will be out of use for some time.
Gallery
May 31, 2014 Challenge
Source: www.kittyinaz.com
May 31, 2014 Challenge
Source: www.kittyinaz.com
Union Club Wedding – Ben & Sarah
Source: www.genevievenisly.com
Mayfield Electric & Water Systems
Source: www.facebook.com
Save on Gas Bills: Keep your money in your pocket
Source: www.home-energy-toolbox.com
Electricity Bill Details Chennai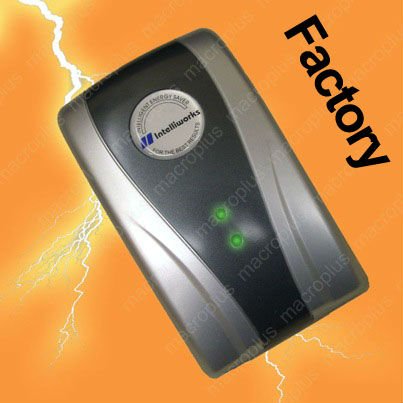 Source: myelectricitybills.net
Compare Generation Rates
Source: www.energizect.com
Georgia Power Outdoor Lighting Rates
Source: www.jkoffset.com
Understanding Electricity
Source: slideplayer.com
Learn about solar and how to generate and qualify solar leads
Source: www.slideshare.net
Energy Saving Tips
Source: classicgutter.com
Advanced Metering System Smart Meter
Source: www.txu.com
The Month I Had an $11 Electric Bill
Source: evolvingpf.com
Energy Cost Meter Plug In Monitor Power Use Lower …
Source: www.ebay.co.uk
How To Turn On Blue Light Filter on Android Device …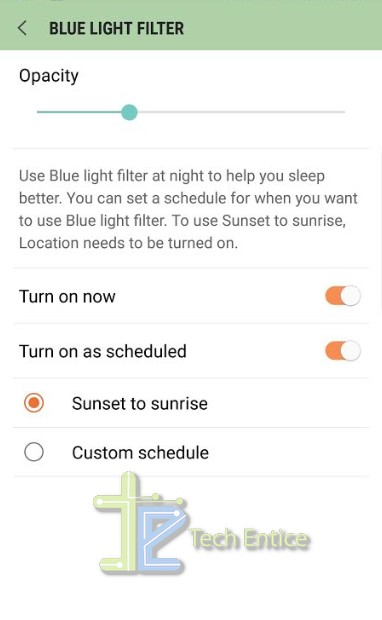 Source: www.techentice.com
56 Best Adobe Photoshop Video Tutorials Collection
Source: webneel.com
Free Lighting Evaluation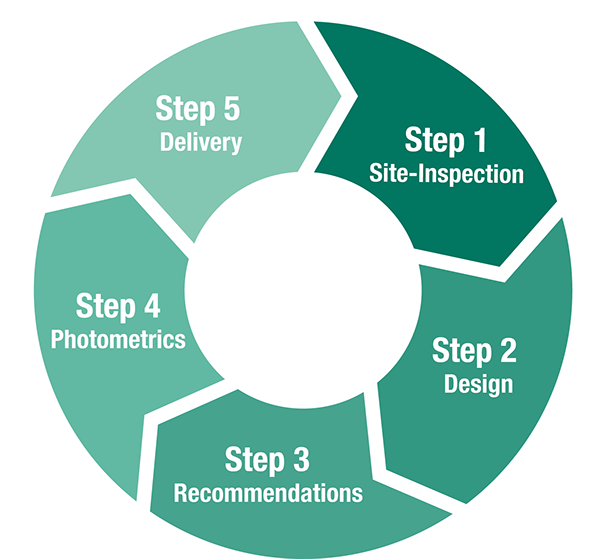 Source: www.willowelectric.com
Accelerating Green Energy Adoption in CT
Source: ctgreenbank.com
How To Install Duff Light Kodi Build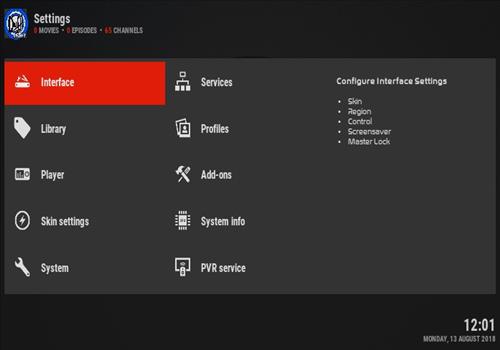 Source: www.wirelesshack.org
Learn How a Refrigerator Works to Conserve Energy in the …
Source: insteading.com