Today I made another delivery of lamps with style. To prepare made a small selection of interesting lamps as the Cosmic Angel of the prestigious company Artemide, the collection of Mob lamps of Design or the original Swab Liquid Lamp from designer Japanese Kyouei Okamoto. Finish the article with some very "sweet" lamps made with sugar.
Liquid Lamp Lamp of Kyouei Okamoto. Maybe the first impression of this lamp is not good because it looks like the lamp is bleeding, but I assure you that as you watching, more to love. Or at least that was the feeling that the lamp caused me.
Available in two different formats (floor lamp and lamp), the Liquid Lamp looks like a brilliant design of the Japanese designer. This effect of "bleeding" very well done, like really effective on the floor lamp, since blood is that which has the role of foot.
Cosmic Angel Lamp from Artemide. The Italian company specialist in the world of decorative lighting continues to innovate in lamps of this of your creation in 1960. And that present in the sequel is another sample of the tremendous innovation that they introduced in the world of decoration.
The Cosmic Angel lamp design features specially designed to play with the light and with the senses, capturing every ray of light of its LED lamps RGB and distributing with style and personality with a simple remote control. The bold design of the lamp from Artemide is completed with two possible finishes, aluminium grey or polished chrome.
Mob of Swab Lamp design. The nostalgic Decade of 60 and retro lovers will be delighted with these lamps of Mob collection inspired by the motorcycles of the time. More specifically its quirky headlights.
Each of these unique lamps is made of aluminium and polycarbonate, and you can choose between 7 different colors: black, dark blue, red, white, blue, grey and green. The lamps feature an adjustable arm to point the light. This collection is ideal for complete retro décor.
Suesslicht Lamp of Voxel Studio. This lamp is ideal for lovers of original designs. Although the most innovative of these lamps is not exactly your design but the material from which it is made: sugar.
The material was created by mixing sugar crystals with water, casting them to high pressure, and letting them dry. The result is amazing. The thickness is less than 1 cm, which allows the light disperse in a way "sweet", saying well. You can choose between several models of lamps where you change the color of the wiring.
Gallery
Floor Lamps Amazon Com Led Xying Lamp Lightier W Floor …
Source: www.pixball.com
10 Easy Pieces: Table and Desk Fans: Remodelista
Source: www.remodelista.com
Black Nickel Telephone Slave Socket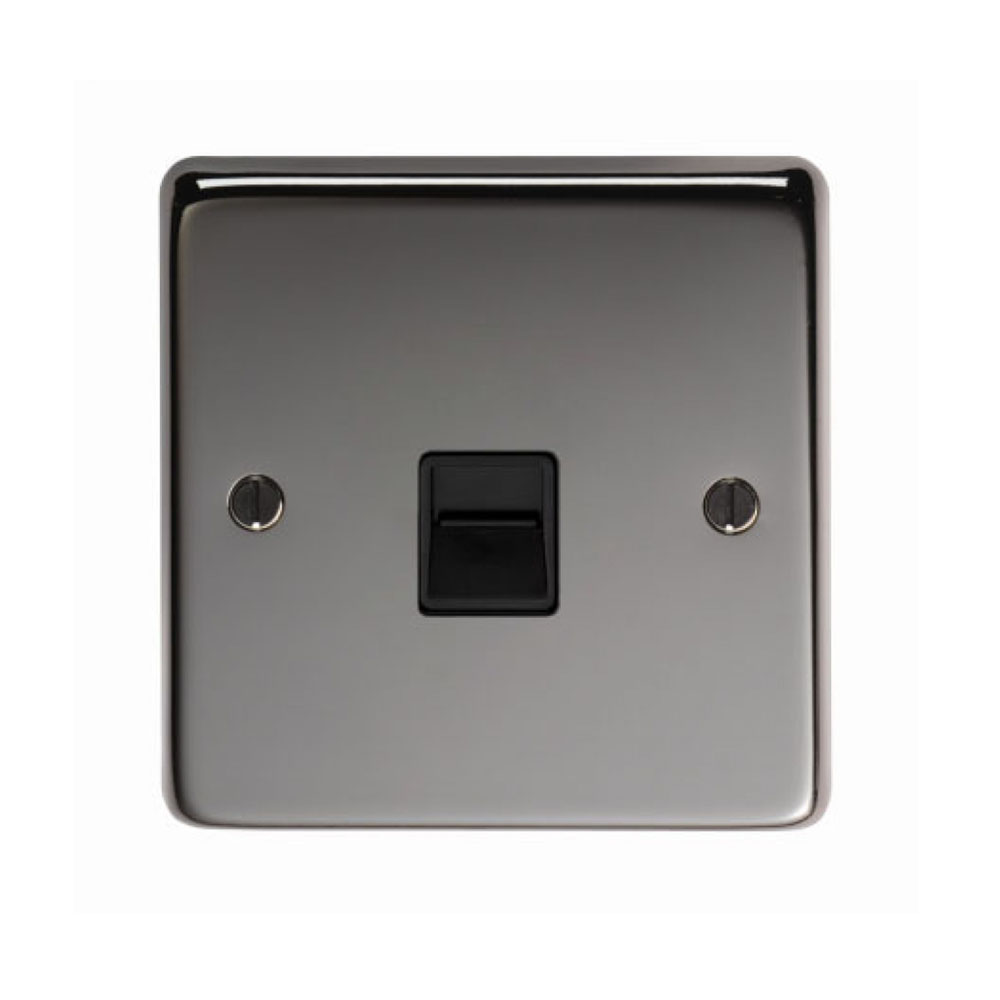 Source: periodhomestyle.co.uk
Large Wall Clock 30 inch Grand Gallery II Antique Style …
Source: pinterest.com
Jacobean Style Solid Oak Gateleg Table
Source: www.georgianantiques.net
Arlington Bungalow – Craftsman – Exterior – DC Metro
Source: www.houzz.com
Toyota India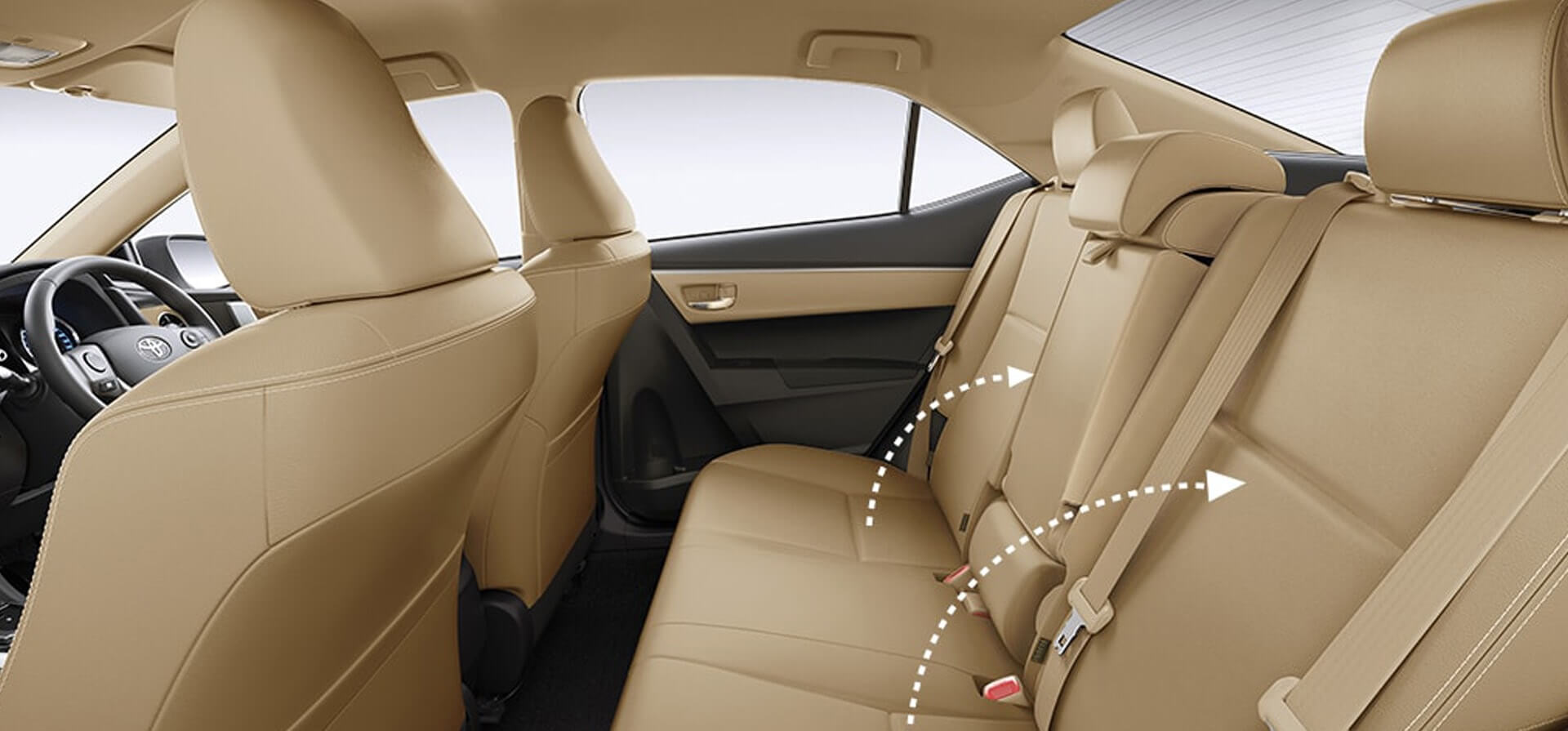 Source: www.toyotabharat.com
Outdoor Volleyball Court Lighting Package 1
Source: www.residential-landscape-lighting-design.com
Guyana – Diwali
Source: flickr.com
Interior Stair Railing
Source: www.houzz.com
Classic Car Find of the Week: 1964 Ferrari 250 GT/L …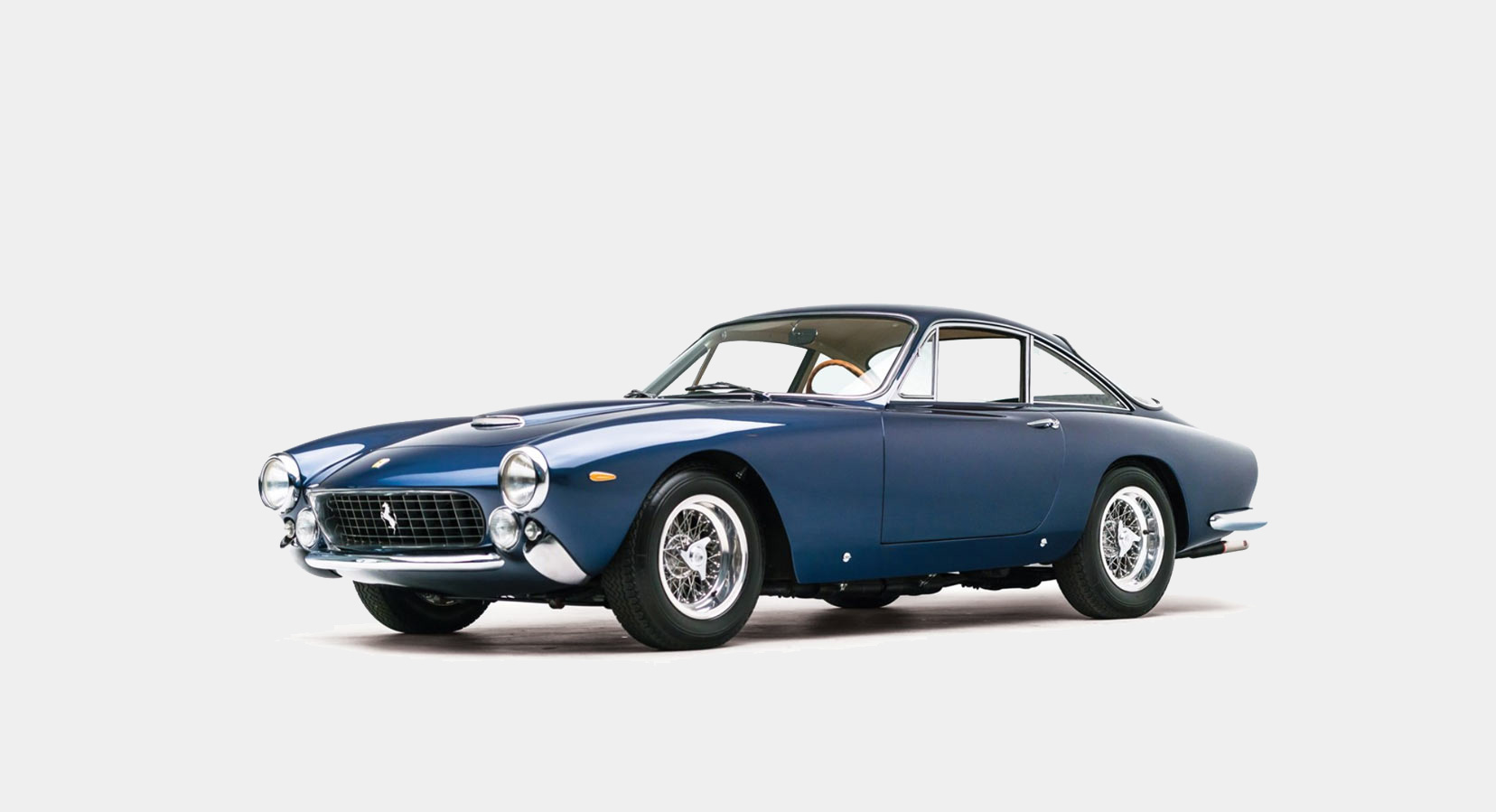 Source: www.opumo.com
MXS2605 Ford Endeavour Everest Fender Flare 2016-2017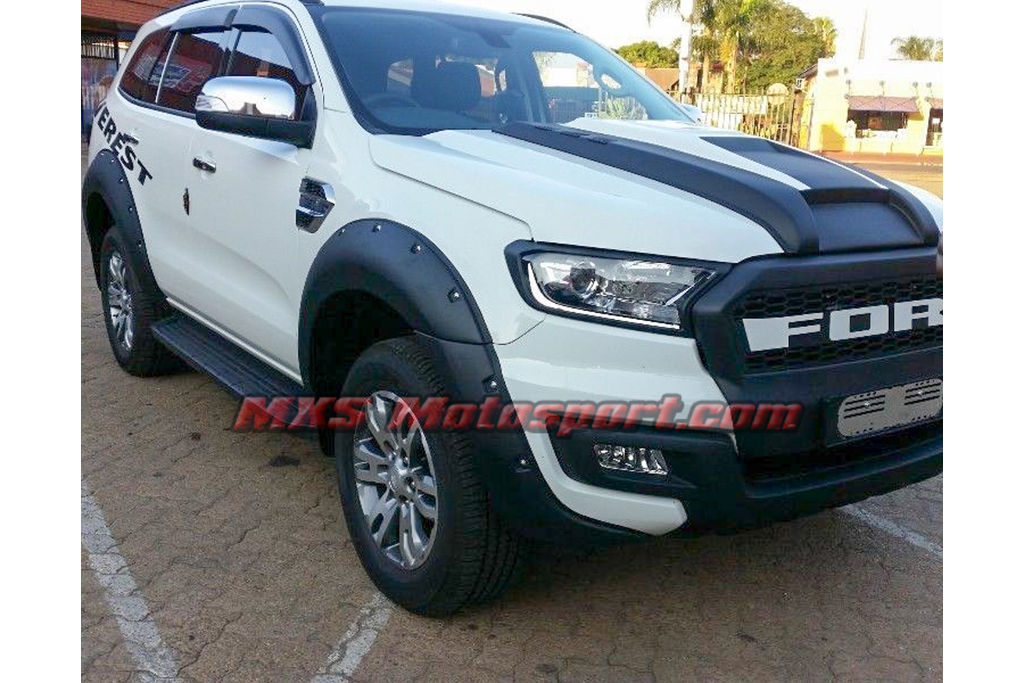 Source: www.mxsmotosport.com
New 2018-2019 Chevrolet Cavalier – a replacement for the …
Source: carsnew2018.com
Indian 1946 Chief 1200 cc 2 cyl sv
Source: www.yesterdays.nl
Saint Teresa of Calcutta icon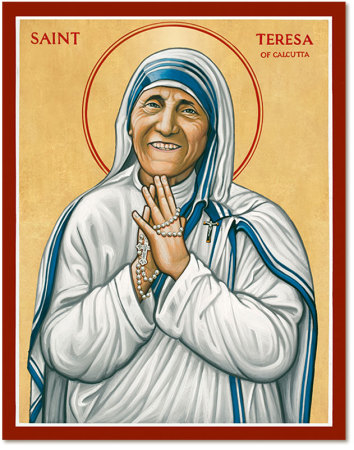 Source: www.monasteryicons.com
Speaker Cloth Beige Speaker Grill Cloth Fabric Speaker …
Source: kozal.info
1962 MG MGA MARK II ROADSTER
Source: www.barrett-jackson.com
Car Pro New 2017 Jeep Grand Cherokee Trailhawk Joins Lineup
Source: www.carprousa.com
Farmers Market Oversized Wall Clock – Farmhouse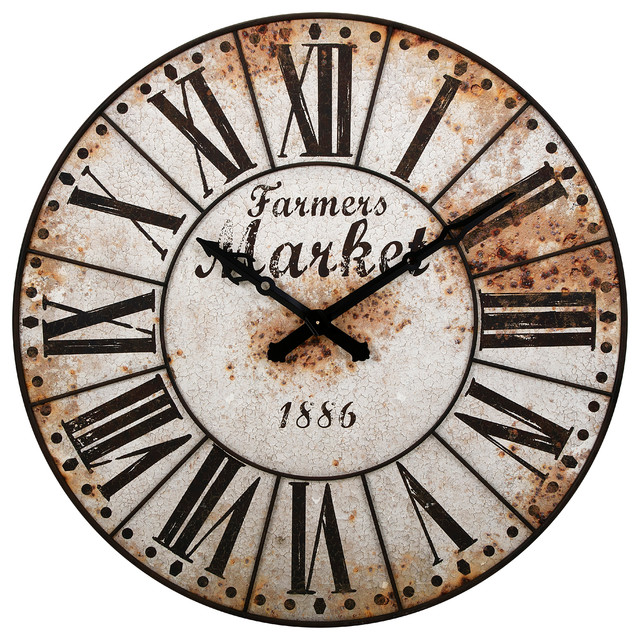 Source: www.houzz.com
Fabulous Bamboo Floor Lamp Tapesii Style Lamps Intended …
Source: sakuraclinic.co