3 versions available:
1-The only Fenix TK76 lamp
2-Lamp Fenix TK76 + 4 Panasonic 3400mAh battery
3-Lamp Fenix TK76 + 4 batteries Panasonic 3400mAh + charger Klarus C4

Flashlight three different LEDs-2800 Lumens-uses 4 18650 batteries – reach 450 m-autonomy up to 200 hours to 7 lumens-waterproof IPX8
Description
The Fenix TK76 lamp is one of the most powerful flashlights from Fenix, it generates a lumen 2800 lumens.
The lamp has 2 practical switches, one used to turn on/off the lamp, the other to select the mode. Fenix recommends the use of 4 18650 Li-ion batteries, otherwise the lamp does not start.
The TK76 is supplied torches without batteries in its basic version, however you will find on our site several versions, one with 4 battery 2600mAh Efest with 4 batteries 3400mAh Efest, and two other versions with a charger intellichargeur Nitecore i4 to four slots and more, all of these versions are of course at a promotional price.
The fenix TK76 lamp has a range of 450 meters with an opening angle of 120 °.
Original it uses 4 batteries 18650, you can double to triple the autonomy, without changing the light powers and modes, using one or two extensions "body extender" sold separately.
Important clarification, the turbo mode to 2800 lumens autonomy for 1 hour 15 minutes, but it's a cumulative autonomy, lamp switches to lower mode after 20 minutes of operation.
Features
LED Aluminum Flashlight
Sustainable type III hard anodized finish
2 switches located ergonomically
Lens specially hardened, ultraclaire, treated anti-reflective and reflector metal
Uses three LEDs Cree XM – L2 (U2) to a service life of 50,000 hours
6 light modes
Turbo (2900 lumens, 1 h15min), high (1200 lumens, 4 h), medium (450 lumens, 12 h), low (25 lumens, 200 h.)
Strobe (2800 lumens), SOS (420 lumens)
Beam range: 690 m in accordance with the ANSI standard
Digital regulation ensuring constant power
Powered by 4 batteries 18650 Li-ion or 8 batteries CR123
Length: 22.2 cm
Body diameter: 5.5 cm
Head height: 7.7 cm
Head width: 10 cm
Weight: 800 g (without batteries)
Sealing according to IPX-8 standard
Warranty 2 years
Included
Fenix TK 76
1 strap
Two spare o-rings
* The lighting power is indicated according to the standard ANSI / NEMA FL 1-2009.This means that the values given can be lower than previous data, but this of course has no effect on the power of the lamp. The ANSI / NEMA FL 1-2009 allows you to easily compare values between them and give a real picture of daily use.
Gallery
Fenix Extended Runtime Kit For Fenix TK75 TK76 TK61 …
Source: alexnld.com
Fenix E20 LED-torch, 2015-edition, Fenix E20 LED Torch …
Source: ledflashlights.in
Fenix Extended Runtime Kit For Fenix TK75 TK76 TK61 …
Source: alexnld.com
Fenix FD30 LED Flashlight in India, Zoom Torch India, Long …
Source: ledflashlights.in
Fenix E20 LED-torch, 2015-edition, Fenix E20 LED Torch …
Source: ledflashlights.in
Fenix RC05 Magnetic Charging Flashlight in India …
Source: ledflashlights.in
RC09TI TITANIUM FENIX FLASHLIGHT Fenix RC09Ti LED Torch …
Source: ledflashlights.in
Fenix TK76 – 18650 – Shop by Power Source Source: www.shorepowerinc.com
Fenix ALB10 Bike Mount, Fenix LED Torch Mount for Cycle …
Source: ledflashlights.in
Fenix BC21R USB Rechargeable Bike/cycling Light, Buy …
Source: ledflashlights.in
Nitecore EA41 LED Flashlight, AA Battery Torch India …
Source: ledflashlights.in
Nitecore EA21 LED Flashlight in India, Nitecore EA21 …
Source: ledflashlights.in
FENIX UC01 RECHARGEABLE MINI KEYCHAIN FLASHLIGHT USB …
Source: ledflashlights.in
Fenix BC30 1800Lumen 2*18650 Battery, Rechargeable Beam …
Source: ledflashlights.in
Fenix TK76, oh my : flashlight
Source: www.reddit.com
Fenix BC30R LED Bike Light, LED Bike Light, Bike Torch …
Source: ledflashlights.in
Vyhledávací svítilna Fenix TK76 – LED svítilny a čelovky Fenix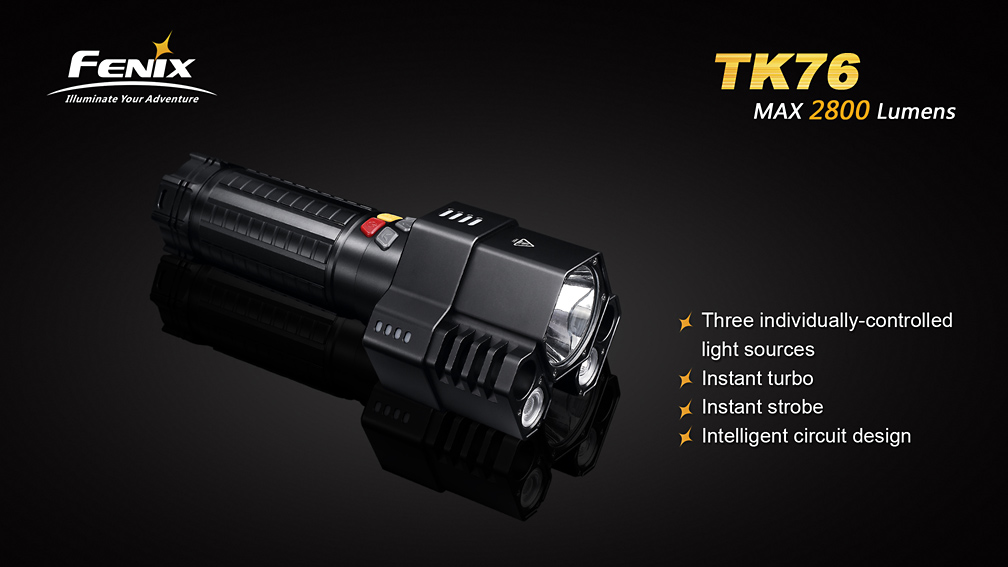 Source: www.svitilny-fenix.cz
GROUP BUY- Phenix TK86, limited special edition (CANCELED …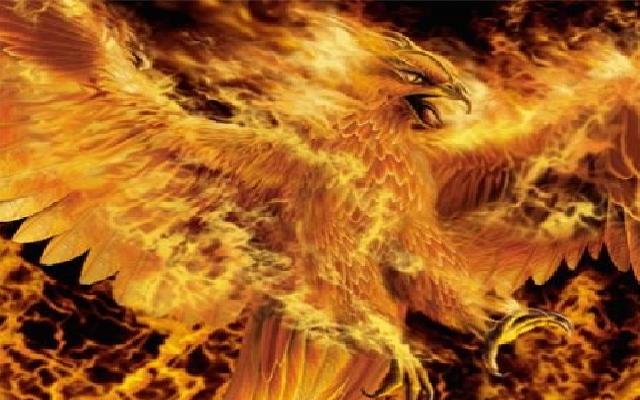 Source: budgetlightforum.com
Fenix TK76 Triple LED Spot & Flood Flashlight Cree XM-L2 …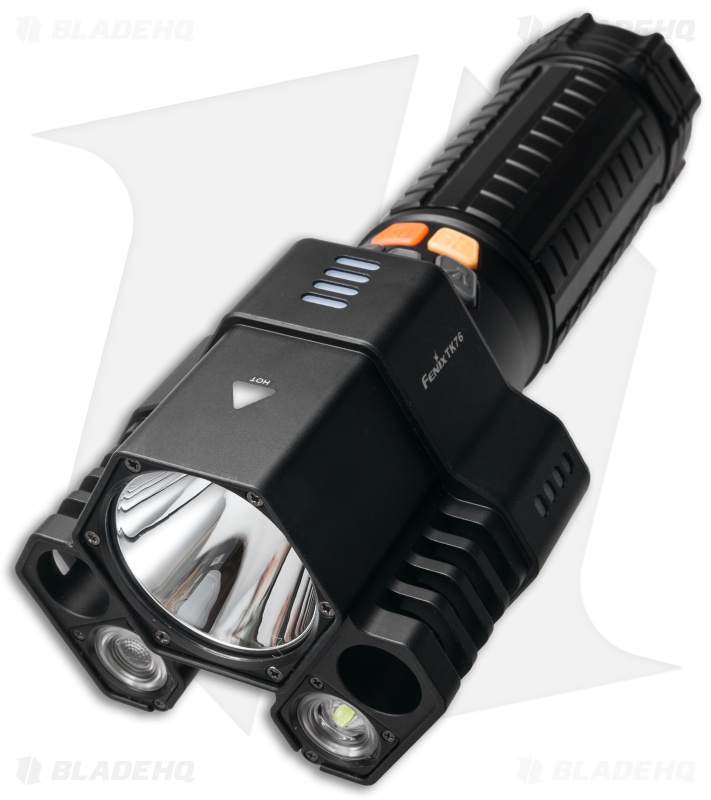 Source: www.bladehq.com
Fenix TK76 Triple LED Spot & Flood Flashlight Cree XM-L2 …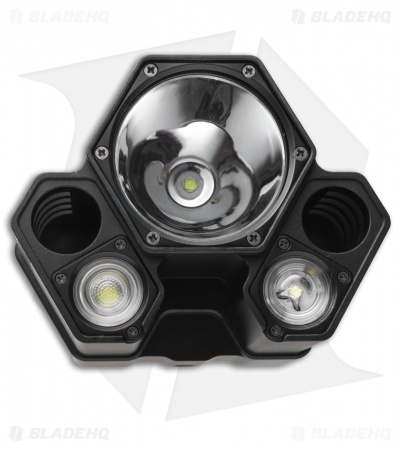 Source: www.bladehq.com